Every Friday, we show off the Royal Caribbean photos that our readers have sent us in a special blog post. Each week, we invite our readers to send us their favorite Royal Caribbean photos and we post them right here.
Without further adieu, let's jump right into this week's batch of photos!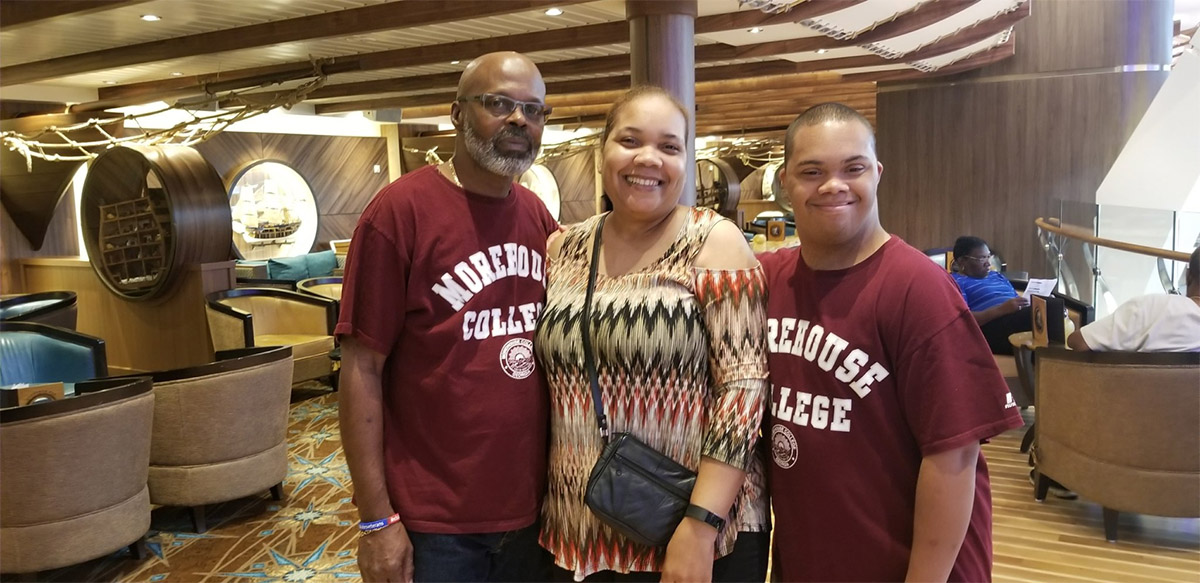 Our first photo is from Michelle, and it is a family photo on Harmony of the Seas.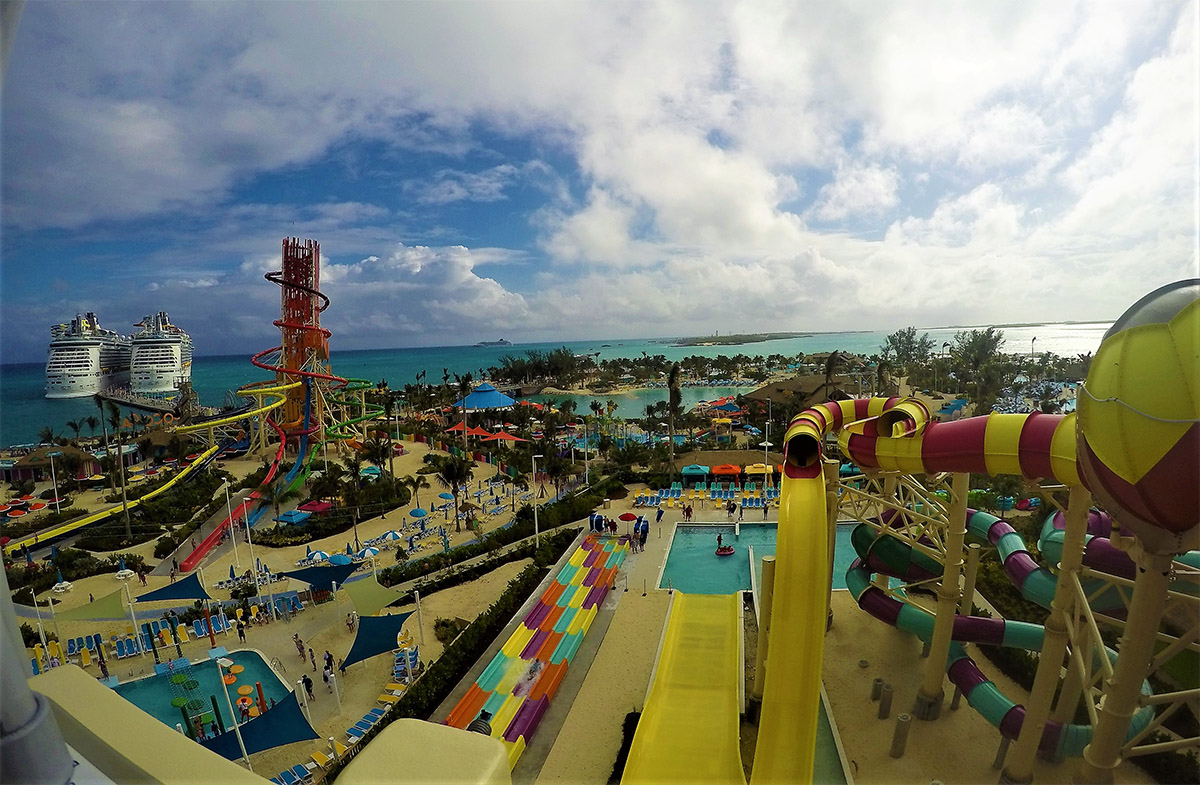 Chelsea Nagy took this photo of Mariner and Navigator of the Seas, as seen from the steps of the Slingshot waterslide at Perfect Day at CocoCay.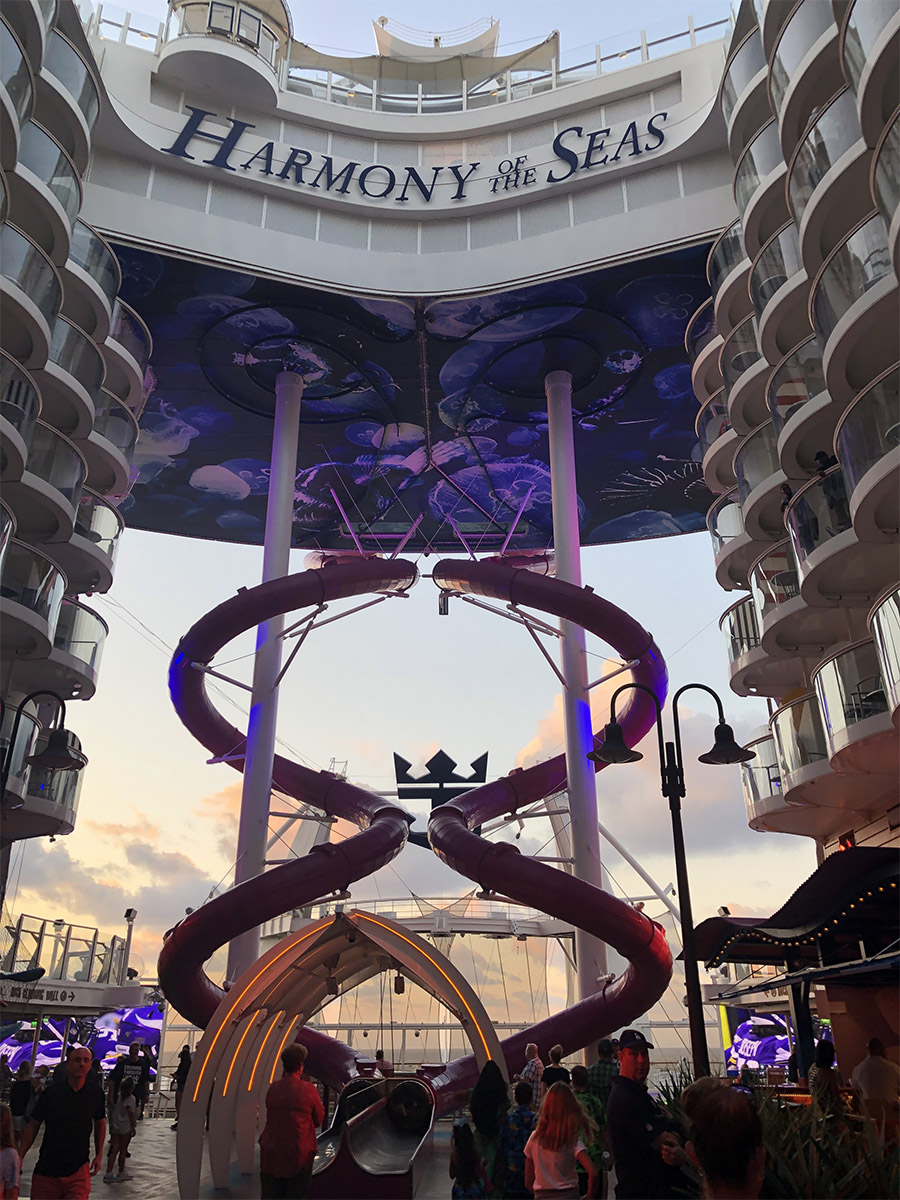 The next photo is from Kateri, and it is of Harmony of the Seas on the Boardwalk.

Gary Walker took this beautiful photo of Perfect Day at CocoCay from the aft of Harmony of the Seas.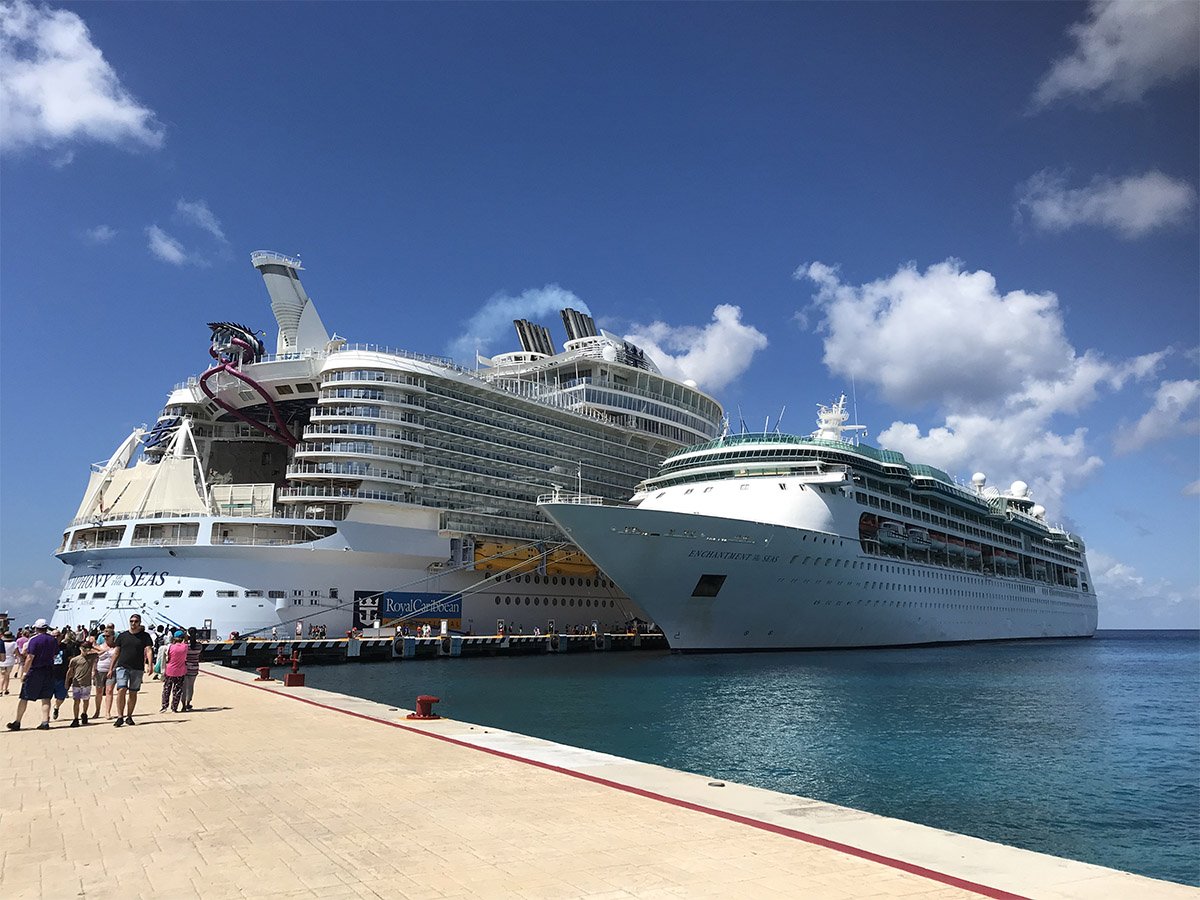 Here is a shot of Symphony of the Seas and Enchantment of the Seas docked in Cozumel. Photo by Gabrielle Owens.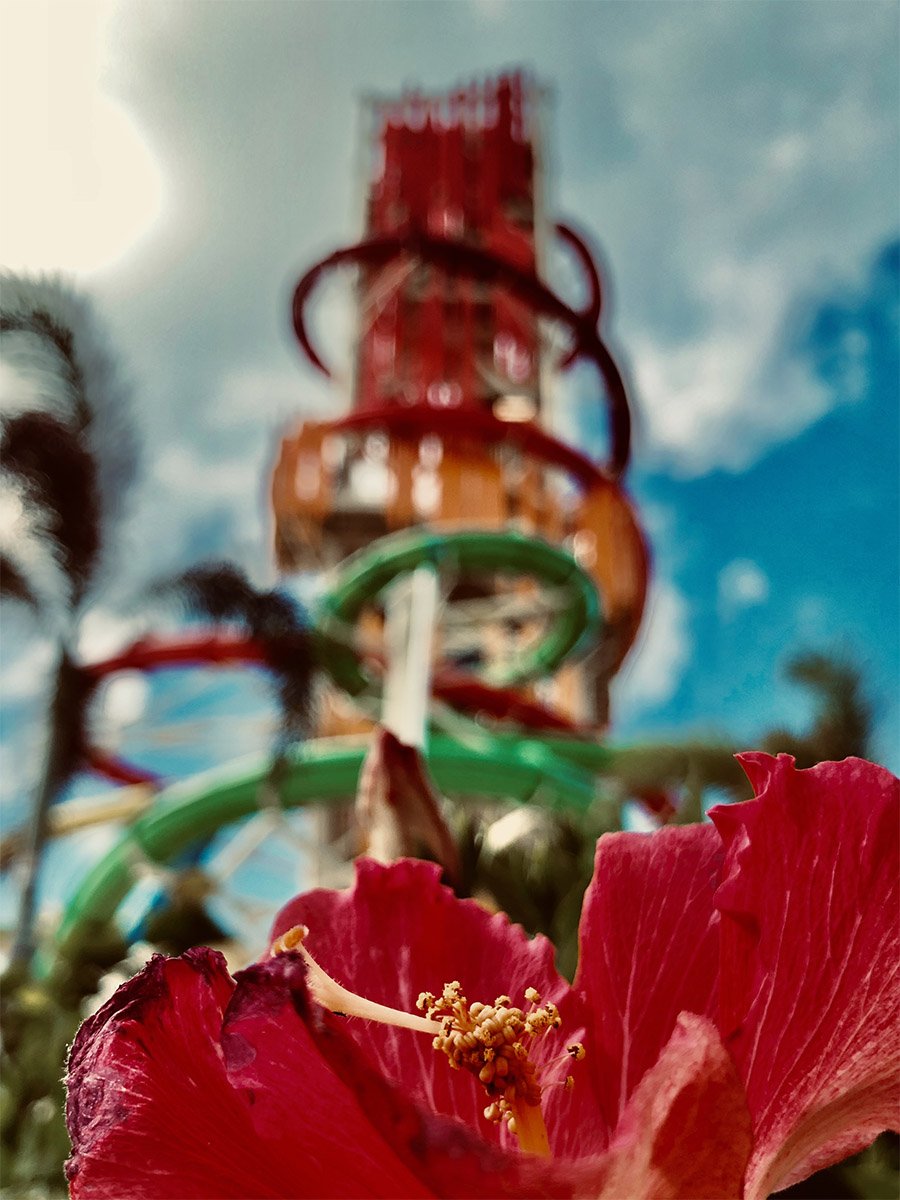 Justin Scott took this interesting photo of the landscaping at Perfect Day at CocoCay, with Daredevil's Peak in the background.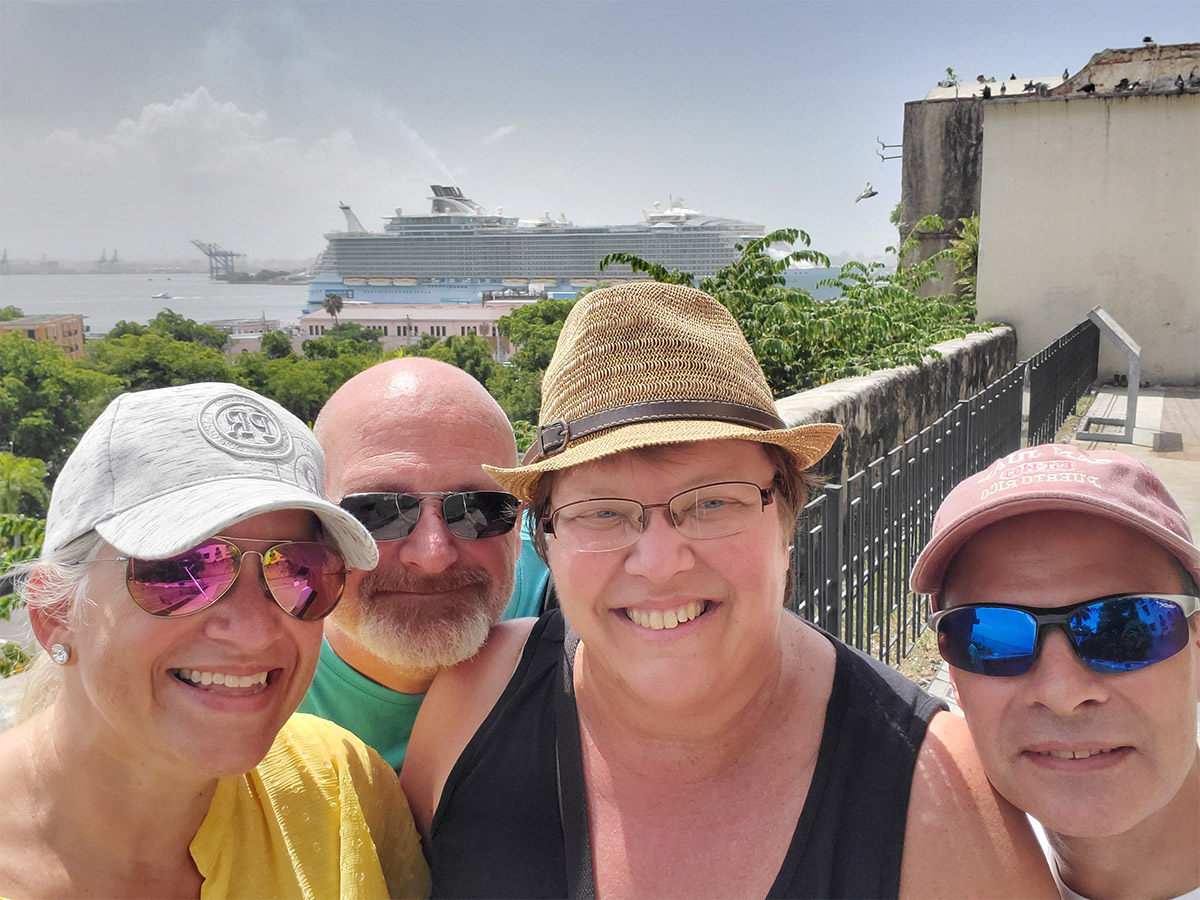 Our final photo is by K Bellovary, and it was taken in San Juan with Allure of the Seas in the background.
Would you like to submit your Royal Caribbean photos for a future Friday Photos post? Use this form to send them to us and we will feature them very soon!